You can ask for activation code through a web browser or phone by selecting Offline Activation in the activation window. Your License ID and password will be asked to identify your license.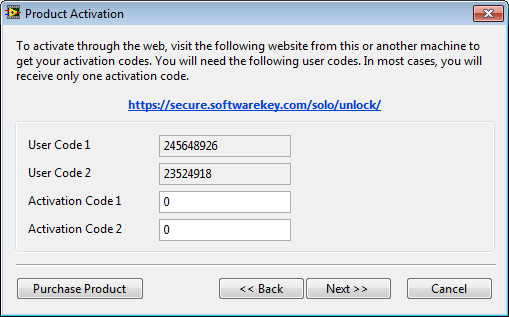 Then, you will have to give two user codes, in order to link the license to your computer. According to your License ID, password and User Code, you will give one or two Activation Code to activate your product. Enter Activation Codes and click the Next button.
If the activation succeeds, you should see the following window. Click the Finish button.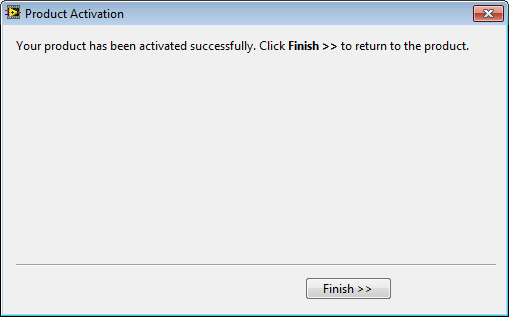 See Also